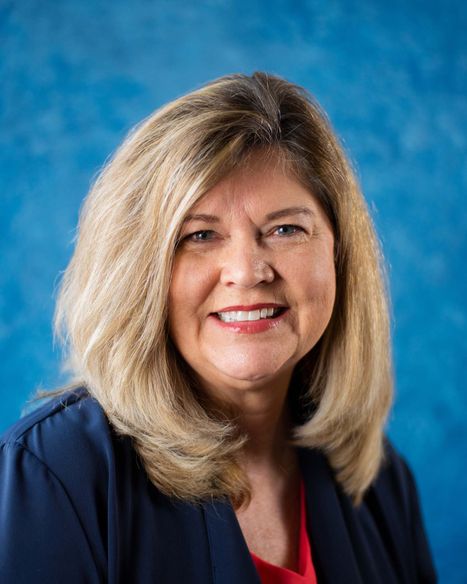 Karan Avant
Karan is a published and award-winning designer and has been with Artech for over 25 years. She loves to incorporate unique elements into her designs, but her passion is to see undesirable and tired spaces and envision possibilities. Whether it is a school that needs to be reimagined, a medical office space that needs to be transformed or an office that needs to account for myriad work styles and preferences, Karan enjoys the challenge. She finds seeing people affected positively by their built environment to be very rewarding.
When asked about experiences that stand out in her long career, Karan says she worked on the renovation of an elementary school in an economically challenged neighborhood which won an award. When the project was published, a child was quoted saying he loved his school and now he looks forward to coming to school. This is what is meaningful to Karan, to make a difference in the lives of people. Karan also enjoys making long term friends with her clients and coworkers.
When Karan is not directing projects, she is either teaching a vegetarian cooking class or teaching children at her church or spending time with her 17 grandkids. She also enjoys working in her garden, hiking and "chillin" with her husband, Eddie.