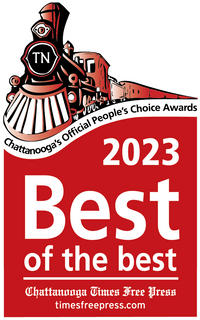 Best of the Best
Presented by Chattanooga Times Free Press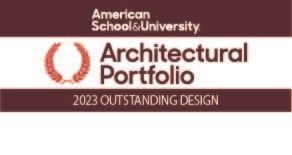 Outstanding Design
Presented by American School & University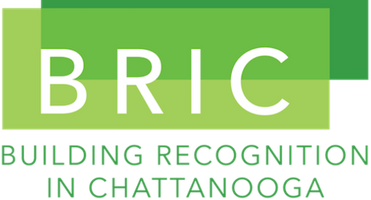 Sustainable Project of the Year
Artech Design Group
We are an innovative, multi-disciplinary architecture and interiors firm established in 1985. After 38 years of design awards, client satisfaction and a legacy of quality, we continue to retain our initial mission to "Enhance Clients' Success."
Over the years the success that Artech has helped clients to obtain has varied greatly in the scope of numerous projects. Our firm's designs include, but are not limited to: education facilities, healthcare facilities, mixed use, residential, adaptive reuse and sustainability, and entertainment.
/ar-tech/
n. something excellent, impressive
Services
Due Diligence
Site Planning & Master Planning
Entitlement
Architectural Design
Interior Design
Existing Building Analysis
Sustainable Design
Construction Documents
Contract Administration
Expertise
Education
Healthcare
Adaptive Reuse
Entertainment
Multifamily
Mixed Use
Office
Retail
"The most beautiful work"
"The Georgia clinic is AMAZING! Thank you so very much for the care you have put into the clinic. It is going to be a wonderful place for our providers, employees, and most importantly the patients. Stunning work."
- Gina Geren, Regional Director Tennessee Oncology
"...overall highly recommended."
"We have used Artech for all projects building projects (main building, gym, and now cafeteria). They are knowledgeable about school requirements, especially life safety code requirements. Communication is great, and overall highly recommended."
- Brad Scott, CEO Prep Public Schools
"I am more than happy to recommend your firm to anyone."
"Your team from start to finish was a pleasure to work with and we appreciate the value Artech Design Group added all along the way."
- Jeff, Blue Cross Blue Shield of Tennessee
"We are thrilled!!"
"What a wonderful morning and a very successful first day at our beautiful new space! Things have gone very well, and we are so excited to be there. Thank you, Artech Interiors, for such a great job for us! Congratulations on successfully putting together our vision and plan for our new space."
- Becky Simpson, The Plastic Surgery Group