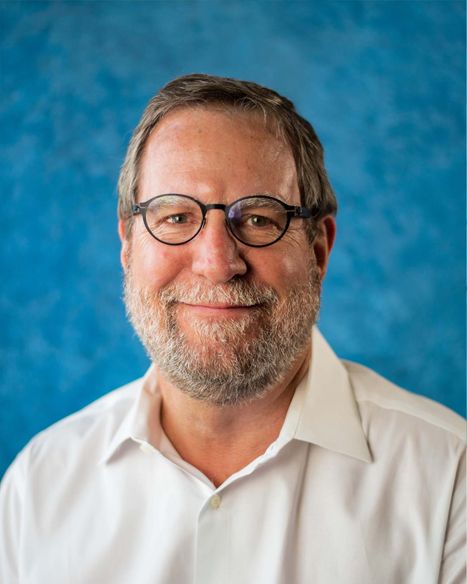 David Hudson
My earliest memories of architecture are of creating and drawing floor plans using my mother's marble coffee table as a "drafting board". Even though she would get angry at me for leaving tape and graphite on her beautiful table she still encouraged me to keep drawing. I have always loved creating but I did not understand "creativity" until college. There, I learned how to turn on my creativity to solve complex design problems. My favorite part of architecture is the initial creation of the concept and to help the client put forward their vision.
After graduating from Auburn University and working for a couple of local firms, Rick and I started Artech on a shoestring budget. As the managing principal, I am responsible for strategic and operational aspects of the firm. I have served on several local non-profit boards and currently serve on the Chattanooga Form Based Code Committee and the Stormwater Management Board.
I have worked on a wide variety of projects including education, health care, retail and adaptive re-use. My favorite project type is in urban environments where I can help improve the public realm.