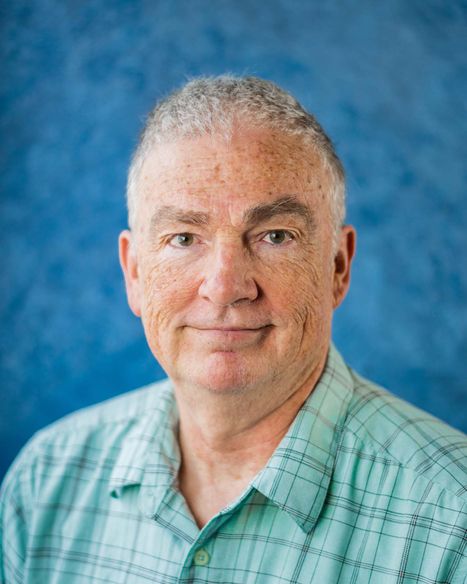 Brian Locke
Growing up with a predilection for endless tinkering, devising, crafting, making, and drawing, a career in architecture was a logical choice. Brian enjoys the broad reach of design and figuring out how a project will go together.
With over 40 years of design, production, and project management experience, over 20 of those at Artech, Brian has worked on a wide range of project types, encompassing health care, commercial, educational, retail, entertainment, public, and private projects.
Over the years Brian has participated with and served on the boards of the American Institute of Architects Chattanooga Chapter, and the Tennessee Architecture Foundation. He's a LEED accredited professional, and a member of USGBC Tennessee Chapter.
He is experienced working with clients, consultants, and associates, through the full range of project design and delivery, to achieve design objectives and successful projects.