The Pavilion At Port Orange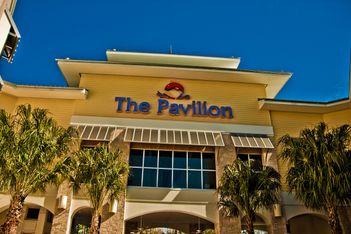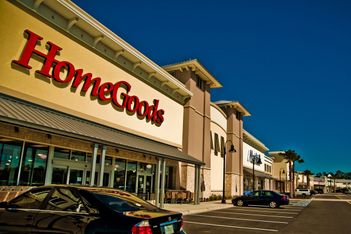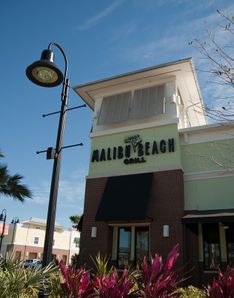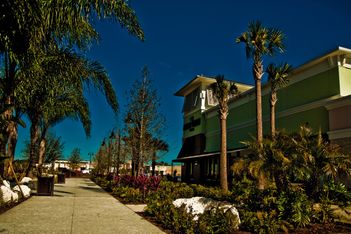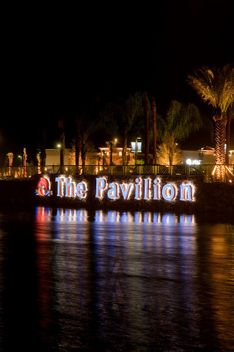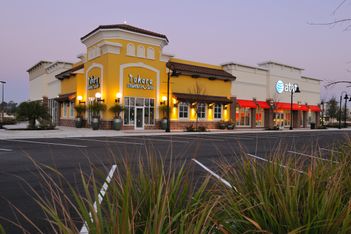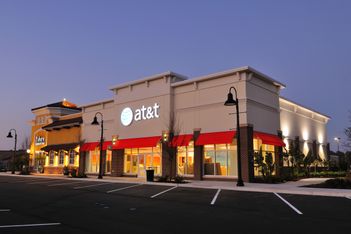 The Pavilion At Port Orange
PORT ORANGE, FL
This 73-acre Phase 1 Retail Center was designed and approved as part of a Development of Regional Impact (DRI). It required extensive coordination with local, county and state agencies under the direction and authority of the East Central Florida Regional Planning Commission.
Artech's was part of the developer's team of civil and traffic engineers; environmental and geotechnical consultants; real-estate consultants; and land-use attorneys. Our role was site planning; coordination of graphics and textual responses; attendance at and presentation to multiple agencies and public forums; and negotiation and design of final sustainable design elements. This portion of the work was completed in 18 months, prior to the beginning of our traditional project role. We then undertook the design and construction contract administration of approximately 220,000 square feet of retail space that included a Marshalls/Home Goods combination, Michael's, Petco, ULTA, Hibbetts, Rack Room and numerous national and regional retailers and inline restaurants. It was anchored by Belk and a 14-screen theater (by others). Our design portion of the development also included more than 30,000 square feet of second-floor office space above retail.
This retail development was designed with many lifestyle features, such as walkway areas with fountains, landscaping, benches and decorative lighting. The site had an existing "borrow" pit from construction of the adjacent interstate, which we took advantage of to create a seven-acre lake with fountains. We surrounded the lake with a park area that includes a band stage pavilion, playground and other waterfront activities.