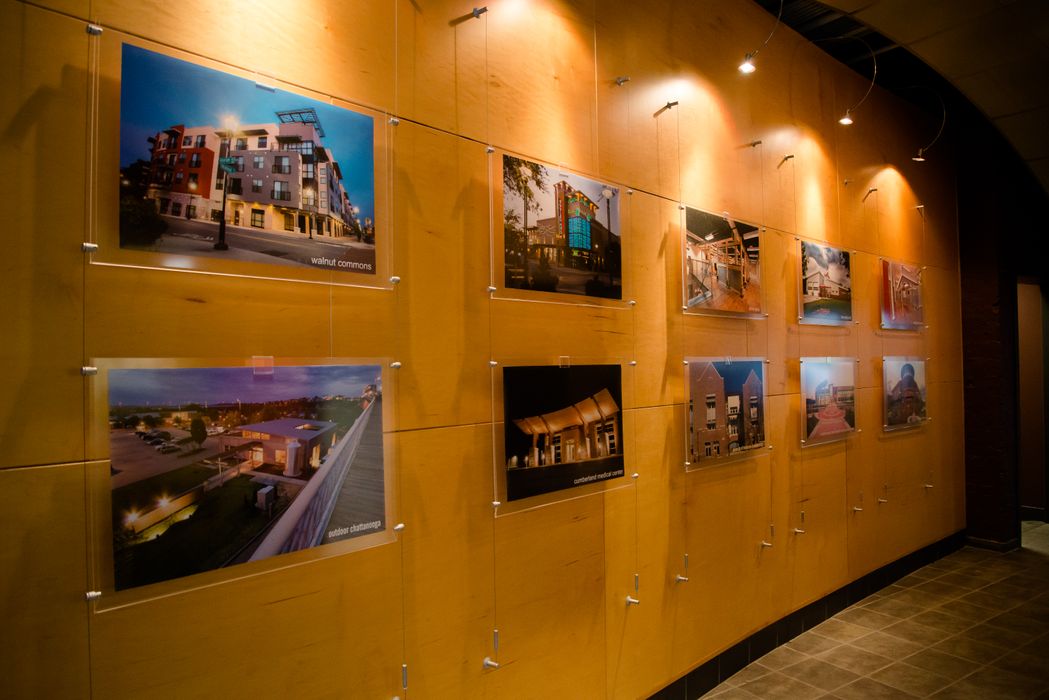 Artech Design Group
We are an innovative, multi-disciplinary architecture and interiors firm established in 1985. After 35 years of design awards, client satisfaction and a legacy of quality, we continue to retain our initial mission to "Enhance Clients' Success."
Over the years the success that Artech has helped clients to obtain has varied greatly in the scope of numerous projects. Our firm's designs include, but are not limited to: education facilities, corporate, residential, medical, retail, entertainment and municipal spaces.
These projects may be found nationally or locally within our hometown of Chattanooga, Tennessee.
Another avenue of design for Artech has been revitalization of historic buildings. These projects have given new life to crumbling buildings and displayed design and function at their best.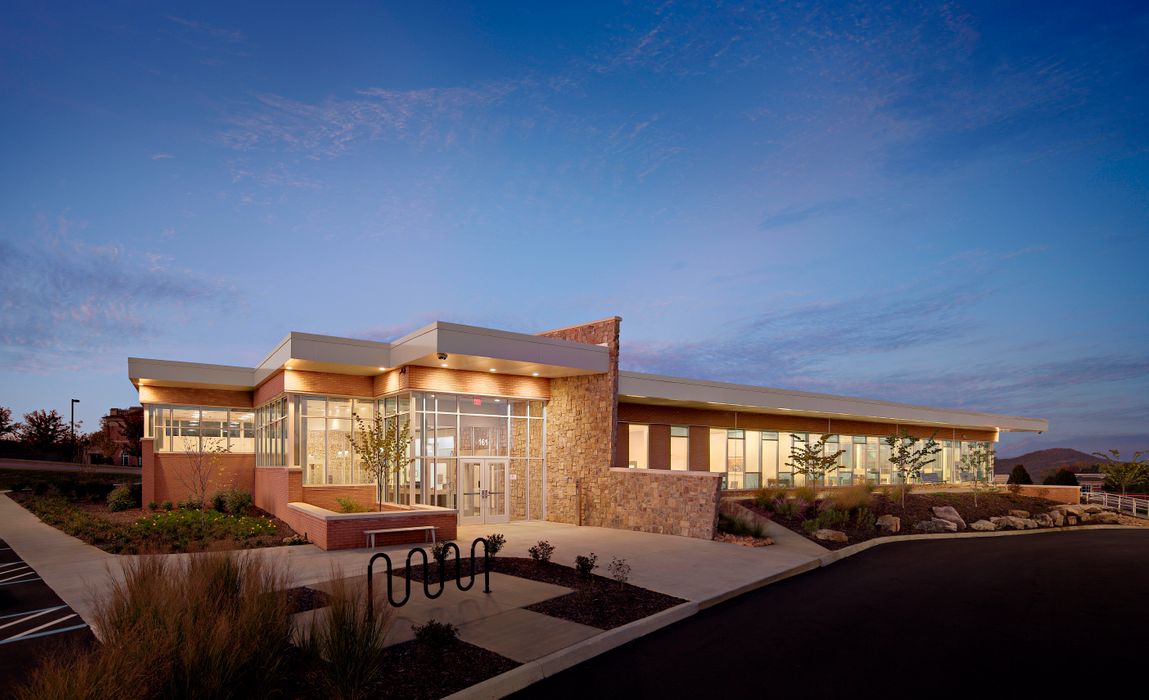 Our Mission
Artech Design Group has striven to implement green technology and design concepts into its projects. Our projects feature a green culture that is highly valued by Artech as a firm; for the sake of the daily users to the sustainability of the planet.
Within our firm we strive to create a team atmosphere between clients and architects to fulfill your function, design and sustainability needs. We look forward to working with you and inviting you to be a part of our team.